Financial Services,
https://opportunity.org/
Opportunity International designs, delivers, and scales innovative financial solutions that help families living in extreme poverty build sustainable livelihoods and access quality education for their children. We equip families with the tools and training they need to build their businesses, improve their harvests, provide for their families, send their children to school, and break the cycle of poverty.

Global Affairs Canada
We define, shape and advance Canada's interests and values in a complex global environment. We manage diplomatic relations, promote international trade and provide consular support. We lead international development, humanitarian, and peace and security assistance efforts. We also contribute to national security and the development of international law.
Financial Services,
8825 Aero Drive Suite 220 San Diego, CA 92123
Edify is a nonprofit registered in the USA. We are committed to tackling the education crisis abroad and encouraging sustainable, Christ-centered education for underprivileged communities.

School of Finance & Management,
Adickesallee 32-34 60322 Frankfurt am Main
Frankfurt School is one of Europe's leading business schools delivering German excellence in management and finance education.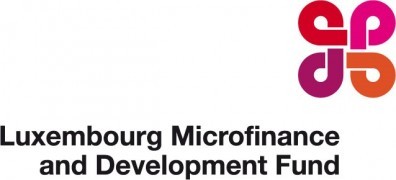 Financial Services,
2, place de Metz, L-1930 Luxembourg
LMDF aims to contribute to poverty reduction by supporting organisations that build up the capacities of their clients and stimulate the spirit of entrepreneurship, with a particular attention to excluded populations.

Financial Services,
P.O.Box 14596 Accra, Ghana
CalBank formerly Continental Acceptances Ltd and Cal Merchant Bank commenced operations in July 1990, providing world class financial solutions to the Ghanaian banking sector. CalBank received its Universal Banking License in 2004 and soon commenced providing specialized retail banking services.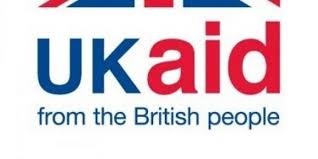 Financial Services,
https://www.ukaiddirect.org/
Funded by the UK Government's Foreign, Commonwealth & Development Office, UK Aid Direct supports small and medium sized civil society organisations to deliver the Global Goals.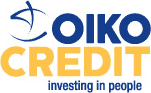 Financial Services,
https://www.oikocredit.coop/en/
Oikocredit is a cooperative society that offers loans or investment capital for microfinance institutions, cooperatives and small and medium-sized enterprises in developing countries. It is one of the world's largest private financiers of the microfinance sector.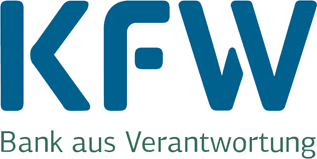 Financial Services,
https://www.kfw.de/KfW-Group/
The KfW, formerly KfW Bankengruppe, is a German state-owned development bank, based in Frankfurt. Its name originally comes from Kreditanstalt für Wiederaufbau. It was formed in 1948 after World War II as part of the Marshall Plan. As of 2018, it is Germany's third largest bank by balance sheet.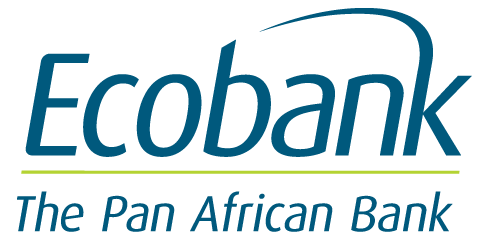 Financial Services,
https://ecobank.com/gh/
Ecobank, whose official name is Ecobank Transnational Inc., is a pan-African banking conglomerate, with banking operations in 36 African countries. It is the leading independent regional banking group in West Africa and Central Africa, serving wholesale and retail customers.

Financial Services,
https://symbioticsgroup.com/
Symbiotics is the leading market access platform for impact investing, dedicated to financing micro- small and medium enterprises and low- and middle-income households in emerging and frontier markets. Since 2005, Symbiotics has structured and originated some 4,000 deals for over 450 companies in almost 90 emerging and frontier markets representing more than USD 5.5 billion.

Financial Services,
https://www.idpfoundation.org/
Established in 2008 as a registered 501(c)3 organization, the IDP Foundation, Inc. is a private non-profit foundation dedicated to encouraging and supporting the development of innovative and sustainable solutions to complex global issues.

Financial Services,
https://grameenfoundation.org/
Grameen Foundation empowers the poor, especially women, to create a world without poverty and hunger. Grameen Foundation create tools and resources to help people help themselves. Tools built to address poverty's interconnected root causes in a scalable, sustainable way.

EU EDFI AgriFI
Financial Services, EDFI AgriFI [https://agrifi.eu], EDFI Management Company [https://edfimc.eu],
EDFI AgriFI is an impact investment facility funded by the European Union, managed by EDFI Management Company, with a mandate to provide medium to long-term financing to private sector enterprises active in the agri-food value chain with a focus on smallholder farmers.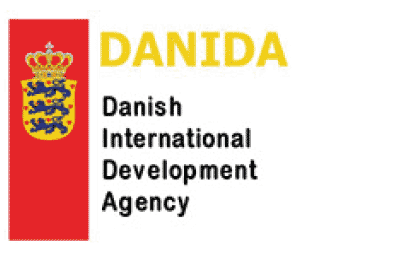 DANIDA
Danish International Development Agency, is the brand used by the Ministry of Foreign Affairs of Denmark when it provides humanitarian aid and development assistance to other countries, with focus on developing countries.