Tony Fosu Gyasi
Chief Executive Officer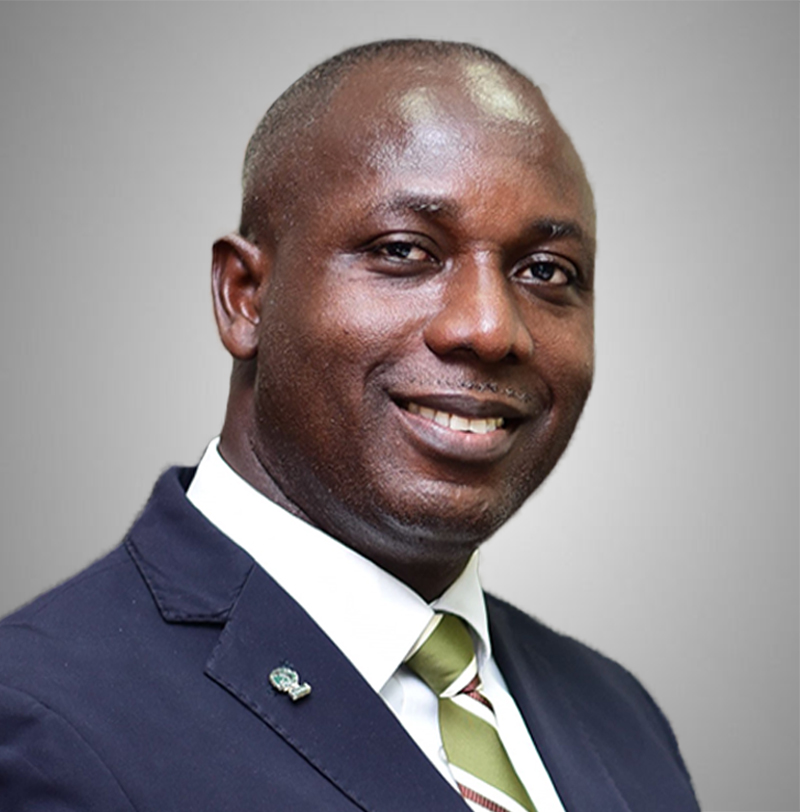 Tony is the Chief Executive Officer of Sinapi Aba Trust and Sinapi Aba Savings & Loans Ltd. He has over 20 years working experience in Banking, Finance and Microfinance.
He holds an MBA in Finance from the Ghana Institute of Management and Public Administration (GIMPA), a Master of Leadership in Development Finance from the Frankfurt School of Finance and Management.
Again, he has a Post-Graduate Executive Diploma in Leadership from Harvard University, USA. Tony is the Chairman of the Council of Jackson College of Education and served on the Amanten & Kasei Community Bank (AKCB) Board from 2005 to 2015.
During the period he chaired the Finance and Audit Committee of the Board. He is the Chairman for Zion Praise Educational Complex Board. Tony was a part-time lecturer, teaching Banking & Microfinance at the Christian Services University College in Kumasi between 2007 and 2012.