Aaron Rex Opoku-Ahene
Chief Operating Officer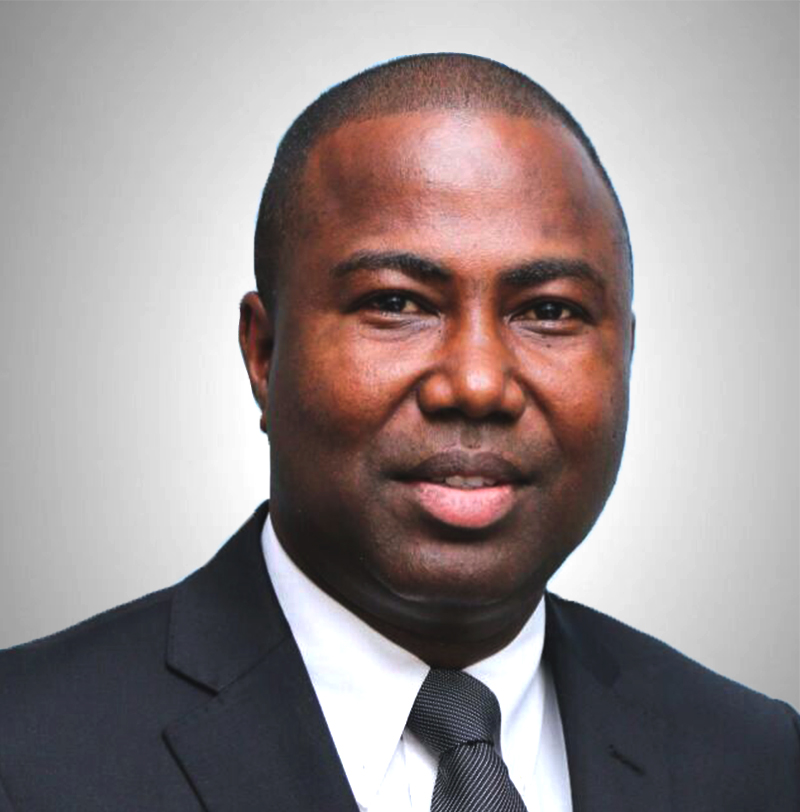 Aaron has Over two (2) decades experience in Strategic Information Systems Development and has the advantage of combining excellent technical skills in the field of Information Systems and Microfinance Services, with sound practical experience in Project Management.
He has undertaken several assignments both locally and internationally, providing leadership and technical inputs for policy development and implementation of Sustainable Financial Interventions suitable for the economically disadvantaged.
He holds MSc degree in Information Systems Management from London South Bank University - UK and a BSc in Agriculture Technology with emphasis on Economics from the University for Development Studies in Tamale, Ghana.